PICTOGRAMS part 4

In the book 'Het was een vrijdag' a young girl describes the process of the loss of her mother to cancer. As a counterbalance to this emotional story a very modest pictogram-style was used to summarize the main feeling of each chapter. Because the story is told by a child a slightly naive style was chosen.
Title: Het was een vrijdag
Publisher: Van Tricht uitgeverij
Typography: Alfred Birnie
Use: book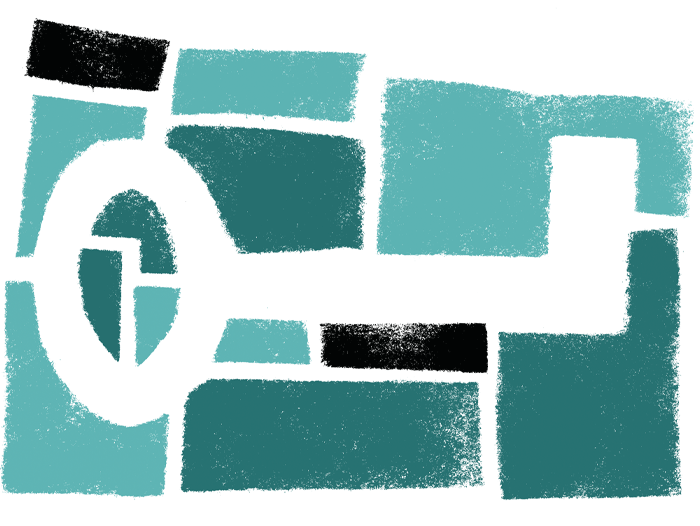 Marinus van den Berg is a paster and well known author of books about dying, mourning and care. In 'The last window' he describes the various aspects of a home for the elderly.
The images play a prominent part in the book. They've been given a rough texture and kept 'naked' to convey a feeling of 'letting go'. The objects depicted take shape out of simple abstract elements.
Title: Het laatste raam / The last window
Writer: Marinus van den Berg
Publisher: Uitgeverij Ten Have
Use: book

The Hospice is a place where terminally ill can spend the last period of their lives. It's a house with love & attention for the dying.
For their annual report 6 images were made which convey a delicate feeling of peace and calm.
Client: Hospice Rotterdam
Use: Annual report