PICTOGRAMS part 2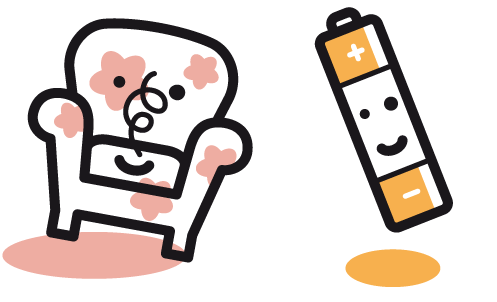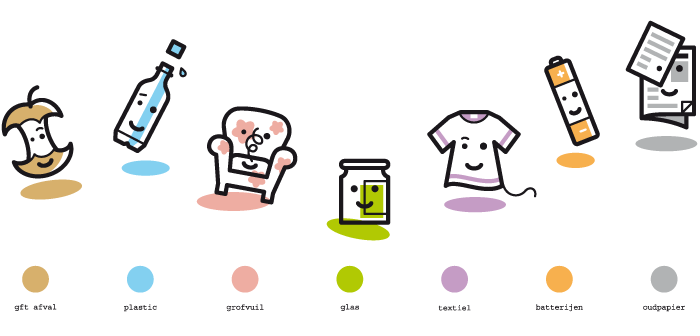 The municipality of Leiden wanted to bring different messages concerning waste separation to the publics attention.
First of all 7 clear images were chosen to represent the various types of waste. Then the images were built into 'waste-types'. These types can be put to use in various situations communicating all sorts of messages. Each type has its own color-code.
Title: Waste separation
Client: Municipality of Leiden
Via agency: Studio Groen Licht

Title: Culture program
Client: IJsselland hospital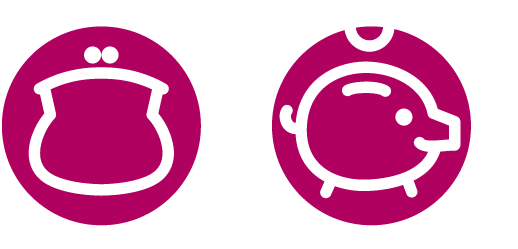 Client: Kwadraat
Via agency: Het Lab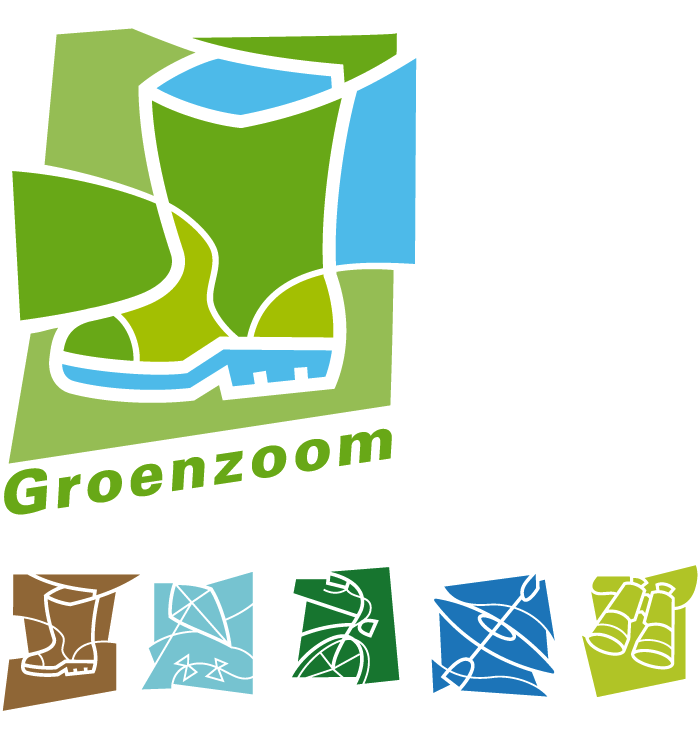 De Groenzoom is a small nature reserve near Lansingerland and Pijnacker-Nootdorp, situated in a densely populated part of The Netherlands. Six patches of land have been linked together forming the reserve.
The images too are made up of different segments forming a whole.
Client: De Groenzoom
Via agency: Locomotiv
Use: Visual identity

Apart from delivering post TPG Post offers many different services. One such service is adding advertising material (such as brochures, coupons and even perfume samples) to magazines.
TPG Post wanted this complex production chain, in which many parties closely cooperate, to be visualized. A series of 12 pictograms were developed showing all stages in the process and the role each party plays.
Client: TPG Post (dutch postal service)
Via agency: Hollands Lof Ontwerpers