GRAPHIC ILLUSTRATION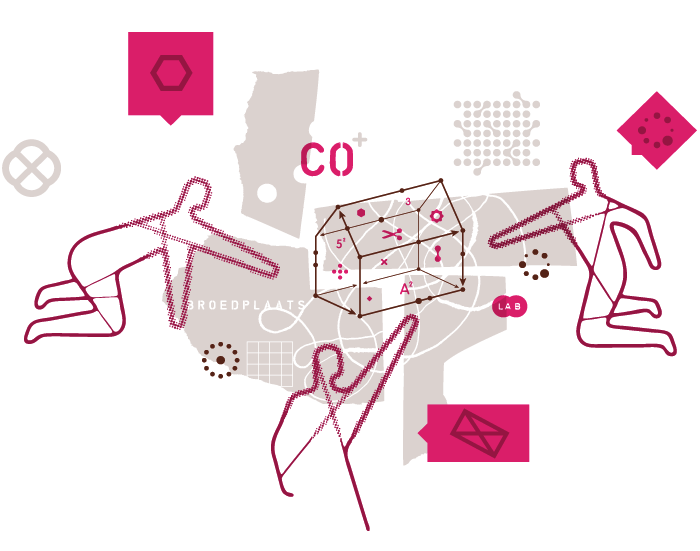 Title: Co-creation
Client: Ymere / housing corporation
Use: Magazine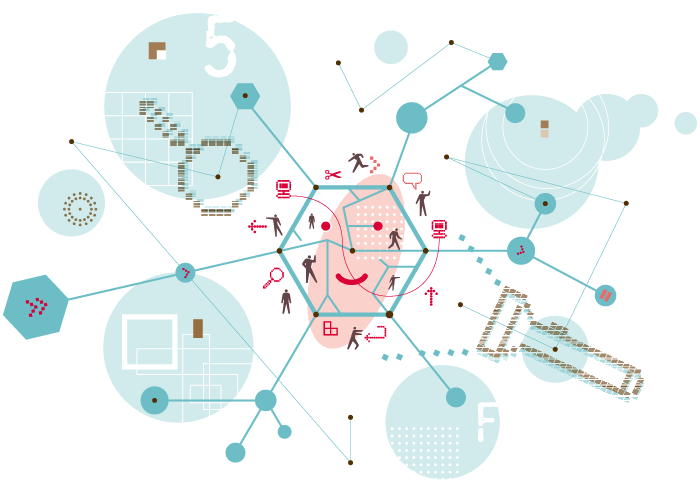 Title: Change management
Client: Stefan Tax
Use: Company image & pictograms

MEXIT/TEMPO-TEAM
Two recruitment agencies in the field of human resources, Mexit and Tempo-Team, developed the training module 'Diversity Insights'. This program was specifically created for managers enabling them to select and asses personnel with a bicultural background on a cultural-sensitive basis.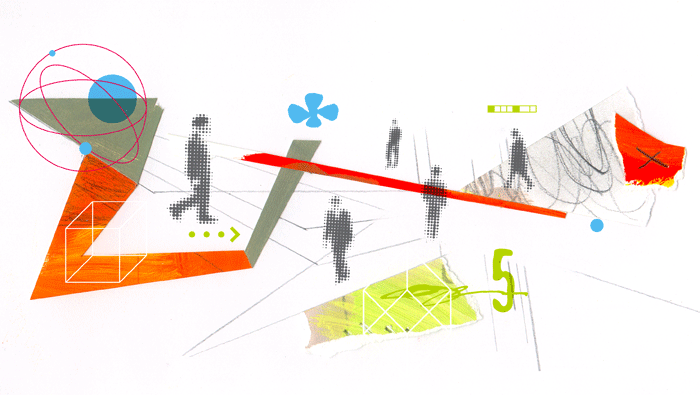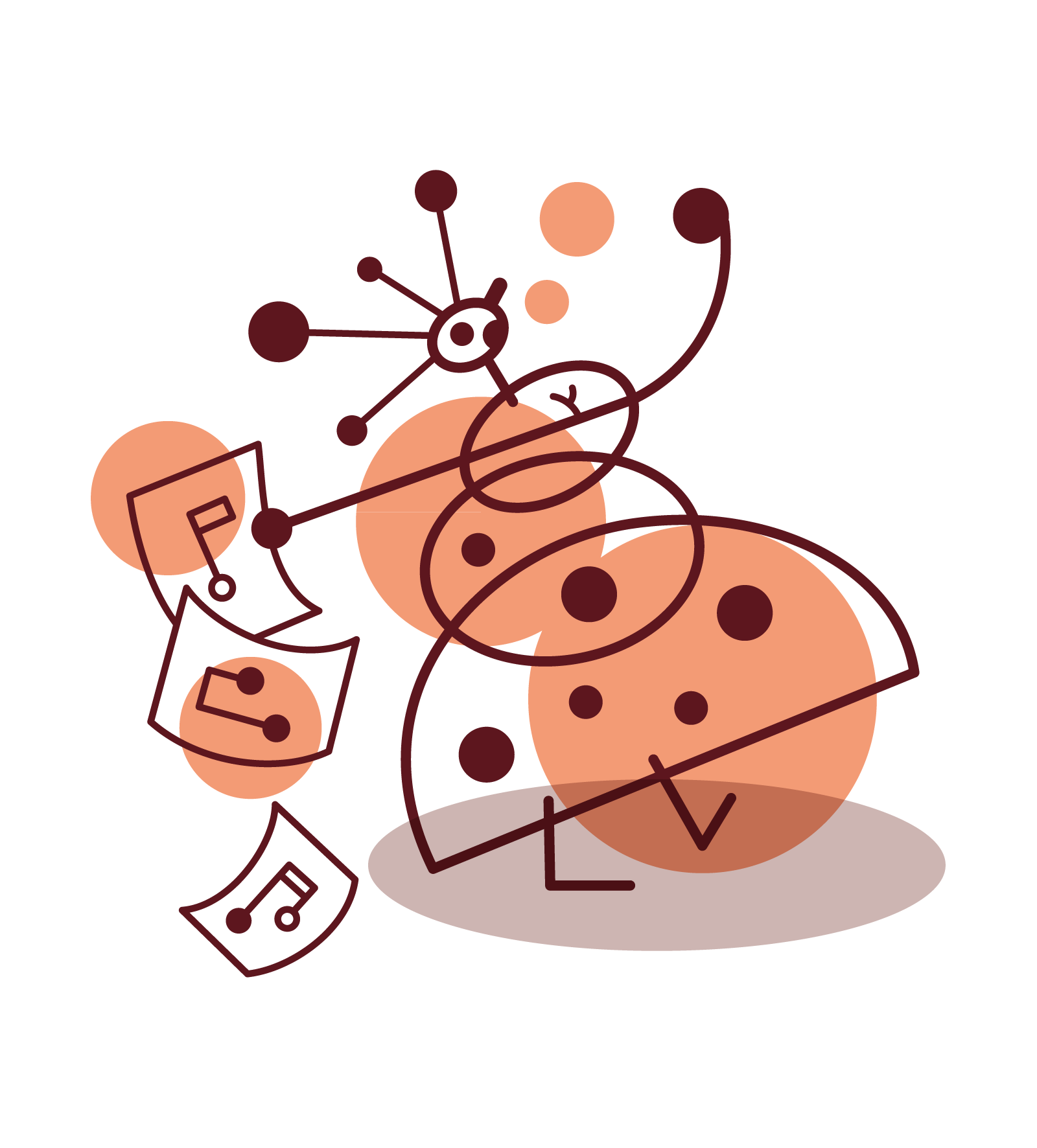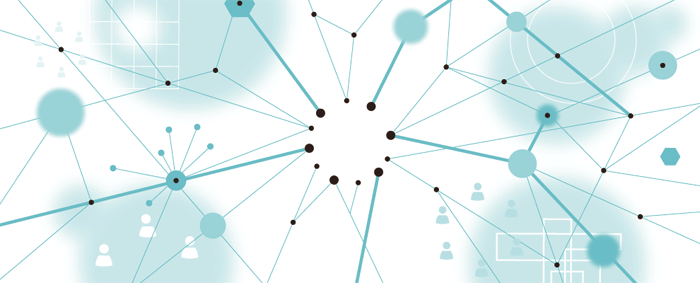 SCRIPTEQ operates in the field of 'corporate branding', 'contentmarketing' and 'personal branding' But how do you visualize these activities? Illustration proved the answer: human interaction and the working process were merged together.
These images play an important part in communicating Scripteq's activities.
Title: Communicatie komt van alle kanten
Client: Scripteq
Use: Website